Hours: LUNCH: Tue – Fri 11:30 ~ 3:00 pm
DINNER: Tue-Thurs 4:00 ~ 8:00 pm
Fri-Sat 4:00 ~ 8:30 pm
Sunday & Monday Closed
Tel; (707)462-2422
c
We are open take out & dine in for lunch & dinner. We are also closed between 3:00-4:00, but we will take your order all day. We recommend you to order with us ahead of time. Thank you!
Reservations; We are taking reservations for parties of 5 or more people.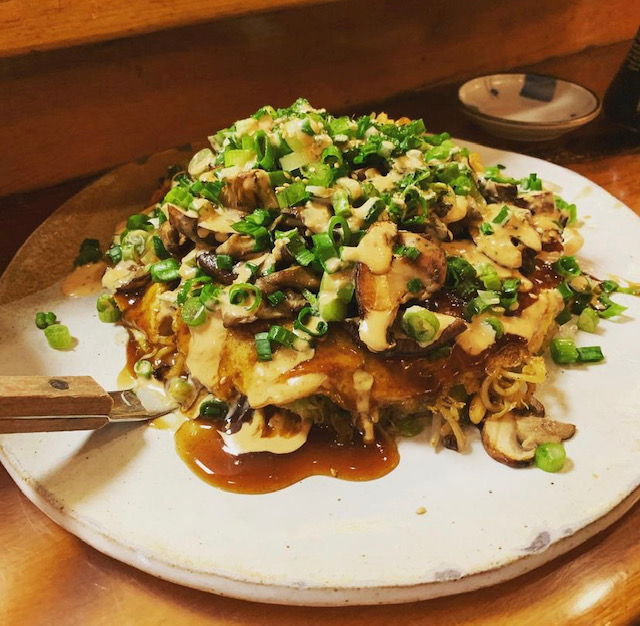 What is OCO ?
OCO is traditional Japanese soul food called OKONOMIYAKI. (means grill as you like it). It's a combination of cabbage, bean sprouts, green onion, egg and noodles grilled together on a thin batter base, plus your choice of added ingredients. All topped with powdered seaweed and a sweet sauce, spicy sauce or BBQ mayo.